Plants for Bees Gallery
The aim of this blog is to enable access to my "Plants for Bees" gallery.  The photos in this gallery were mainly taken of plants in flower, within foraging distance of my bees, here in rural Northumberland.
Click on the image below or click here to go to the gallery.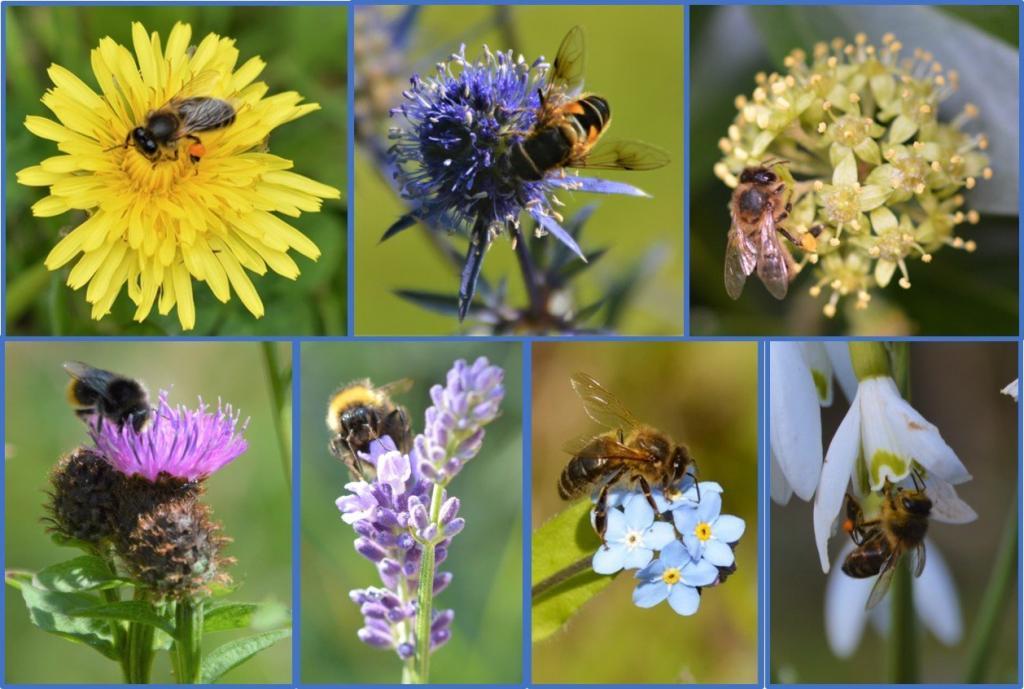 What is the purpose of this Gallery ?
I set up this gallery to provide a reference library of photographs of flowering plants.  It also helps with the identification of pollen extracted from honey produced by my bees.  Clicking on any flower in the gallery will provide more information about the plant and flower, as well as a link to a picture and description of its pollen.
So far, I have a gallery of 70 plants, which are significant to my bees and their honey.
Summary
I have found putting this gallery together useful for understanding the families and species of plants which are important to my bees, here in rural Northumberland.  It has also helped to confirm the sources of the pollen that I have extracted from honey samples.  I hope you enjoy the photos and find it useful too.
If you have enjoyed this post please share it with others who may find it interesting.