Beekeeping Courses and Workshops
Here is our programme of beekeeping courses, workshops and training sessions. Click on the event to book through Eventbrite.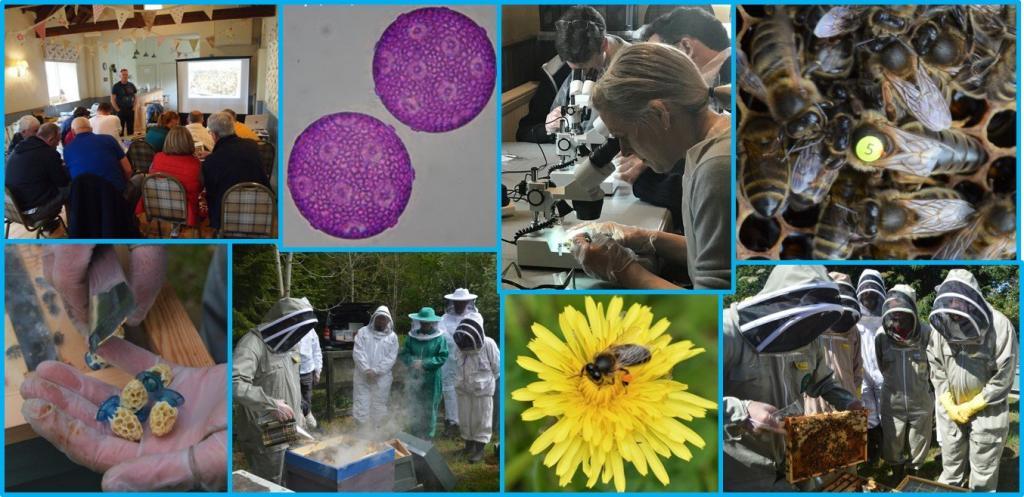 Due to the Covid-19 situation, we cancelled our programme of Beekeeping Courses and Workshops, which were planned throughout the 2020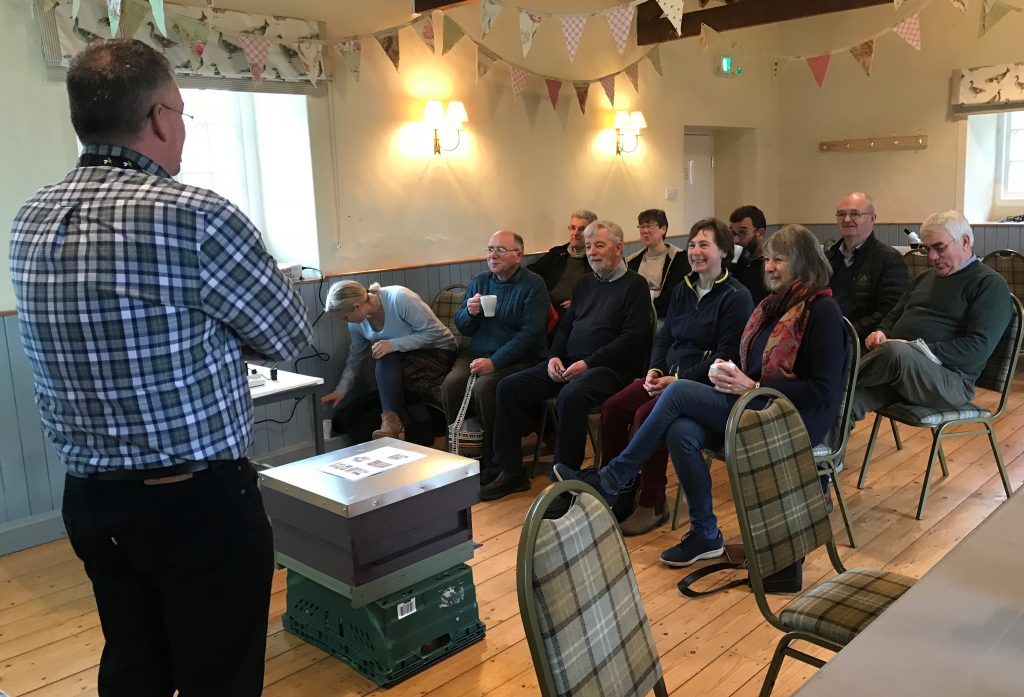 If you would like a presentation or talk, to your association, club or organisation about Beekeeping, please contact us through
Subscribe on our home page to receive email notifications of future events.