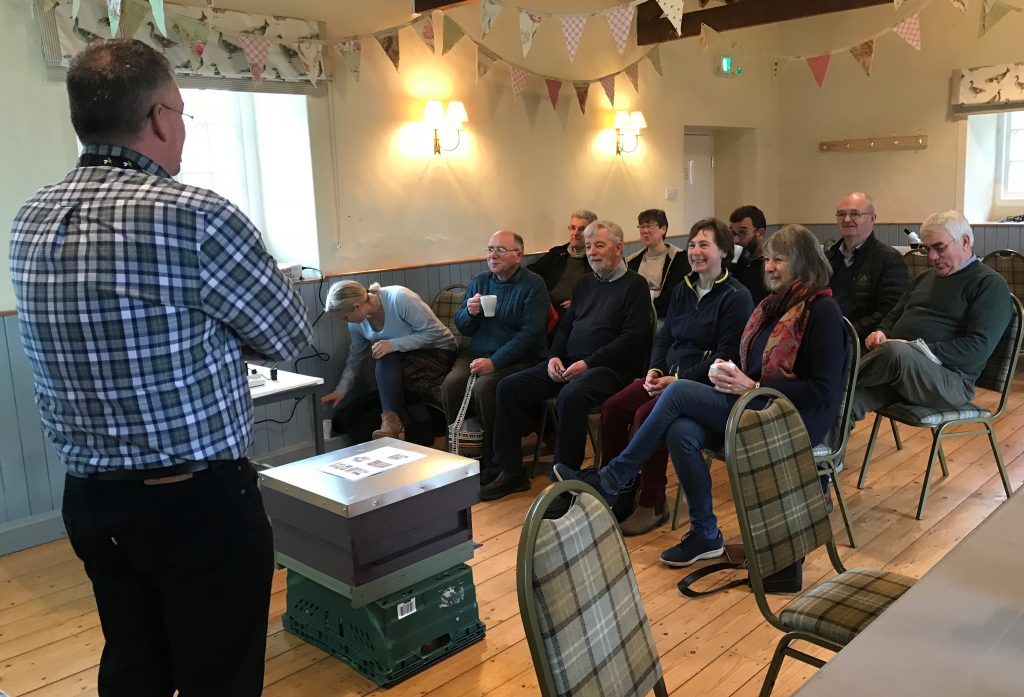 If you would like a presentation or talk, to your association, club or organisation about Beekeeping, please contact us through our contacts page. Here are some titles of previous events.
Bee Behaviour – What's going on inside the hive?
Bee Botany – What's in my honey?
Honey Bee Anatomy – How does a bee work?
Click here to return to our Beekeeping Courses page.