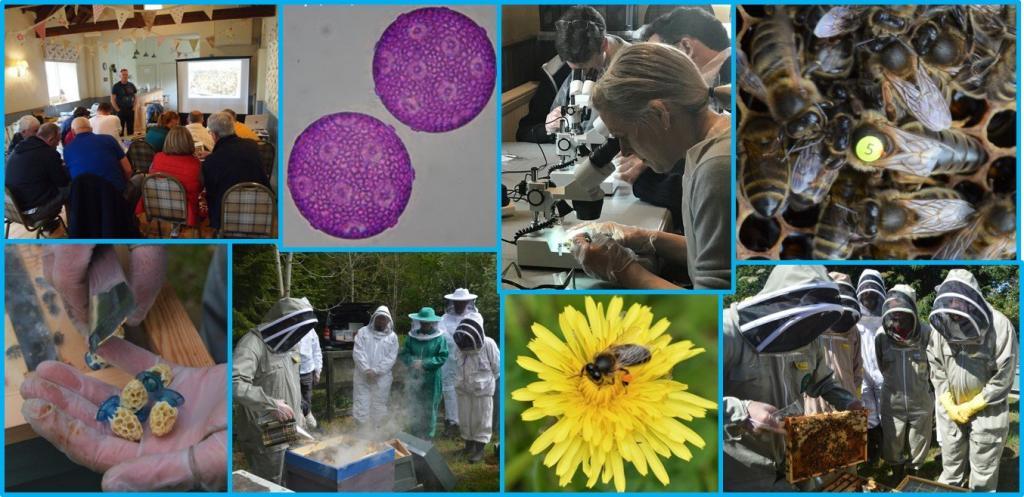 Due to the Covid-19 situation, we cancelled our programme of Beekeeping Courses and Workshops, which were planned throughout the 2020 beekeeping season.
Apologies if you were looking forward to them as much as we were. Meanwhile we are looking after the bees and getting things ready for being able to run our sessions, either online or when social distancing allows.
If you would like us to let you know about future courses and workshops, please subscribe on our homepage or like our Facebook page.
Please also give us some feedback on our Contact Page about what courses and workshops you would like to see.
Click here to go back to the Beekeeping Courses page.
Thank you for your interest in our site and our courses.
Stay safe.
Ian
Click here to see the latest advice for beekeepers from the National Bee unit.