Swarm Busters Workshop
Our Swarm Busters workshop will take place in Netherwitton Village Hall on Sunday 2nd June, between 10:00 and 12:30.
We will discuss the overall swarming process of a colony, from the early signs of preparation through to the new queen laying. Two simple and reliable methods of swarm control will be demonstrated, which require simple equipment. We will also look at methods of collecting swarms, as well as the use of a "bee-Vac".  Tea & coffee will be provided. There will also be cake!
For more information and to book a place visit our Eventbrite page by clicking here or on the image below.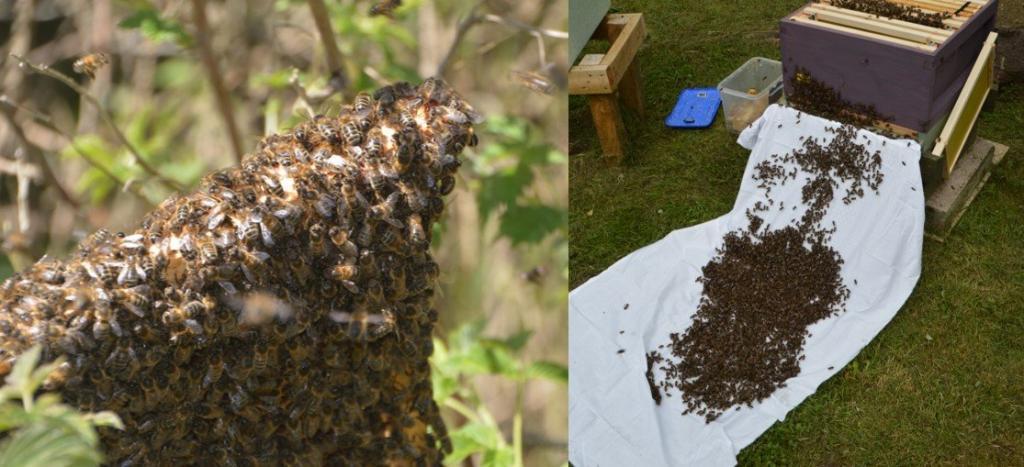 See our upcoming events page for other courses and workshops.