Pollen Microscopy Day – 20th April 2019 – 10:00 – 16:00
Every plant produces a pollen grain that is unique to its own species, ensuring that it only pollinates it own kind. The diversity and complexity of pollen microscopy is fascinating.
Click here to go to our Eventbrite page to book one of the 8 tickets for this event.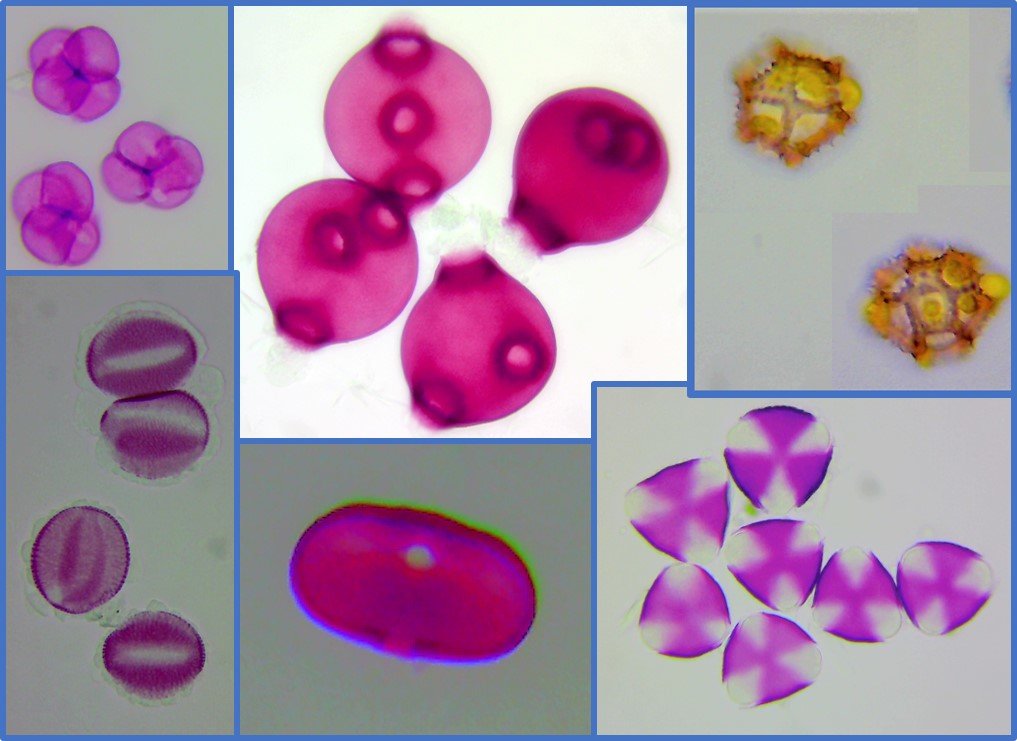 This one day event will give you an introduction to this microscopic world. It will cover:-
Setting up and using a compound microscope

Classification and identification of pollen

Making your own reference slides to take away
The event will involve presentations and lots of practical sessions. Everything you need will be provided, including compound microscopes, slides and materials, even the flowers.
See our other Beekeeping course, training and experiences on our events page by clicking here.