Past Event -Disease Day – 6th April 2019
Thanks to everyone who joined the disease day, which took place in Netherwitton Village Hall.  It involved presentations, as well as the practical use of stereo and compound microscopes.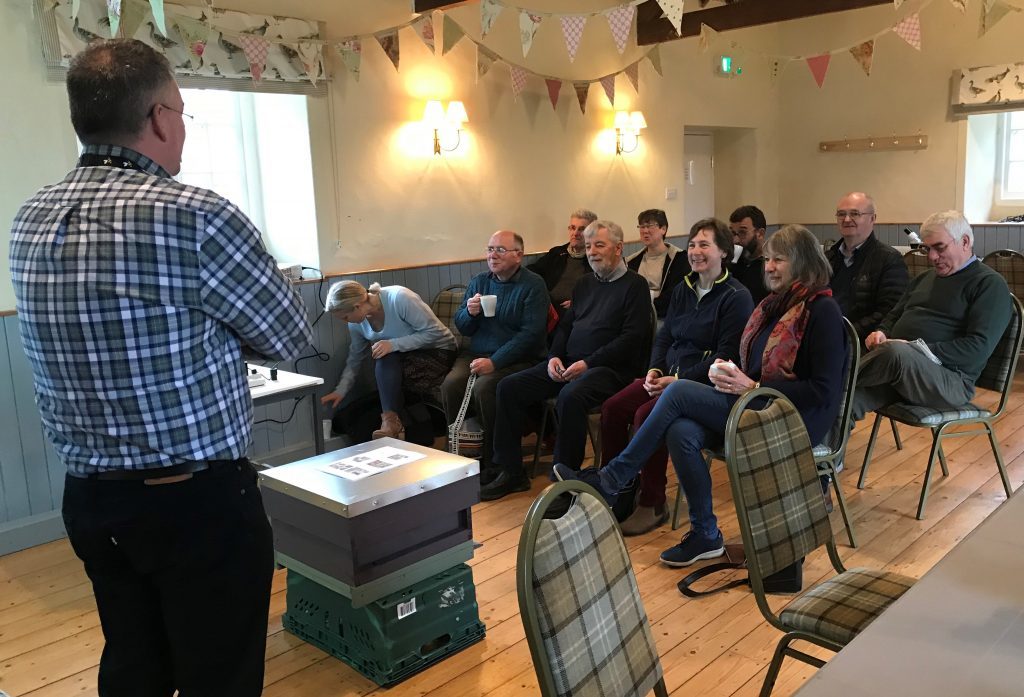 There was lots of interaction during the presentations and even more concentration during the practical microscopy session.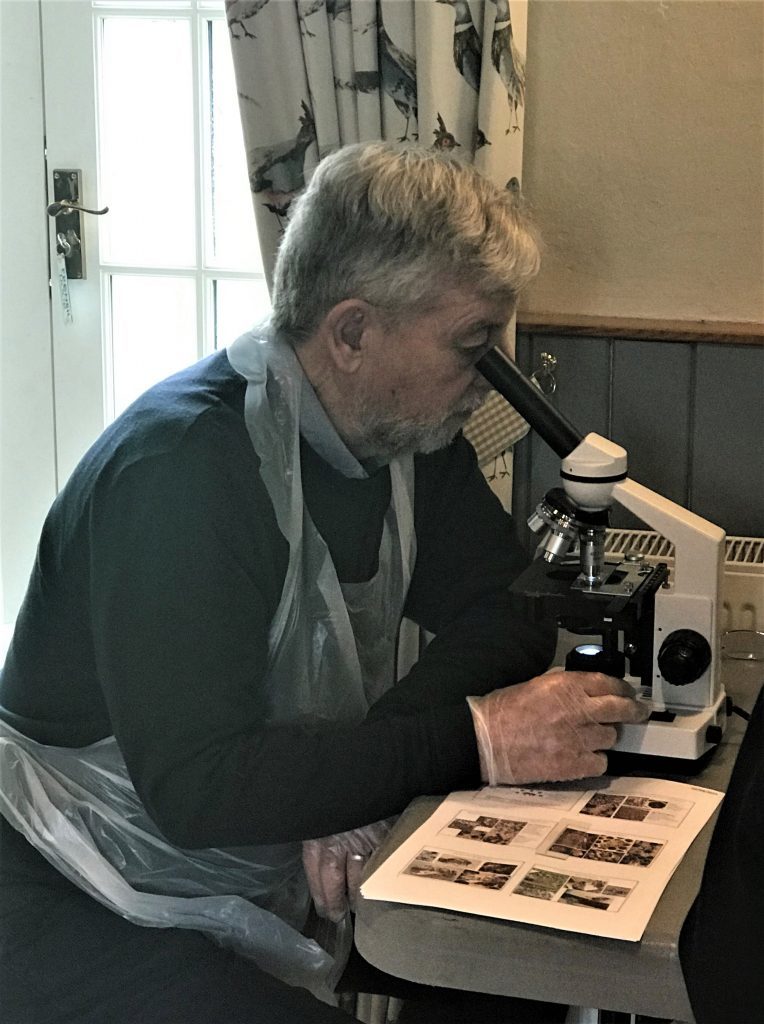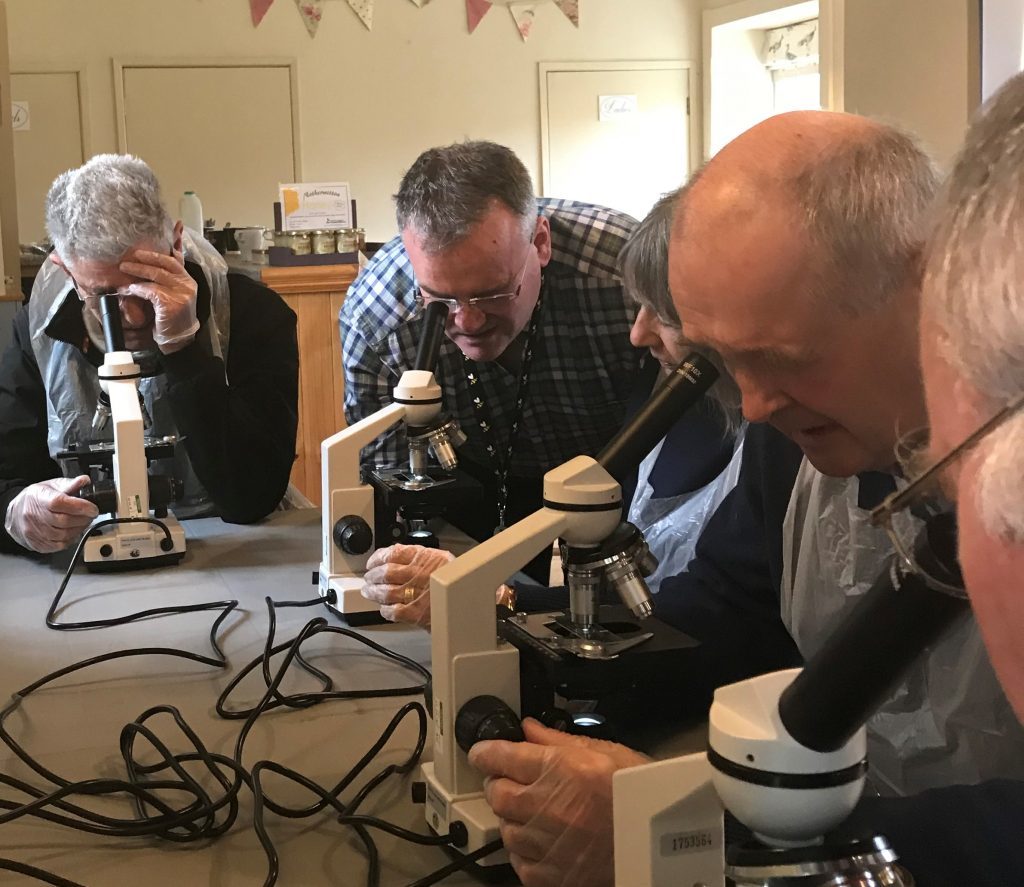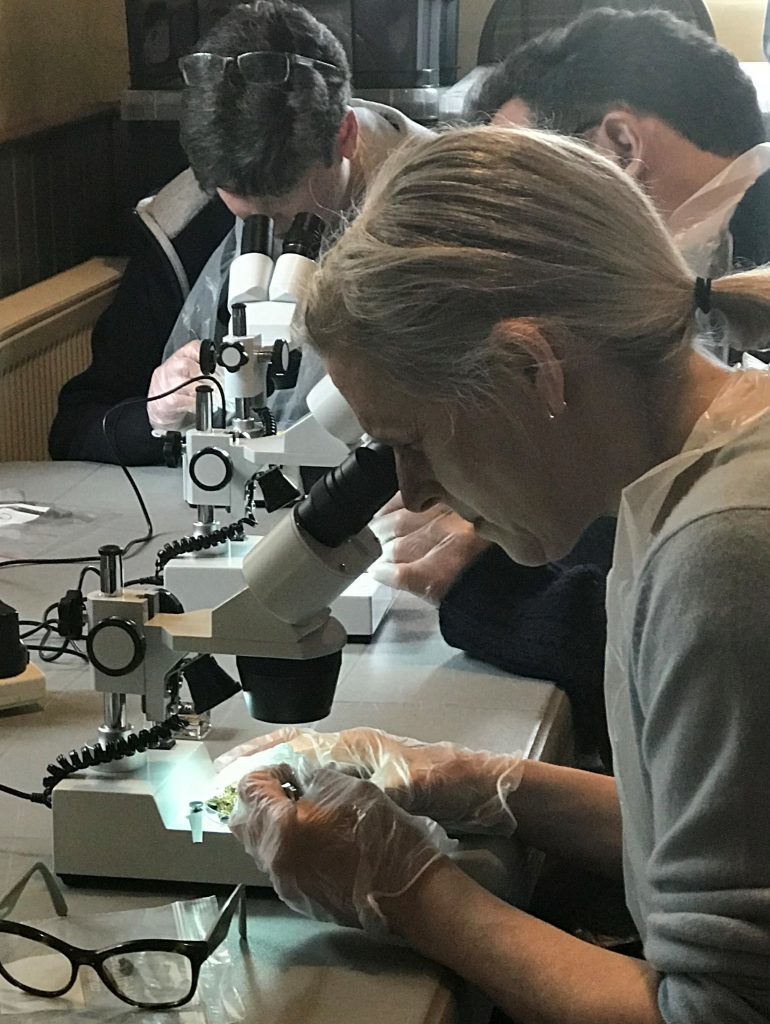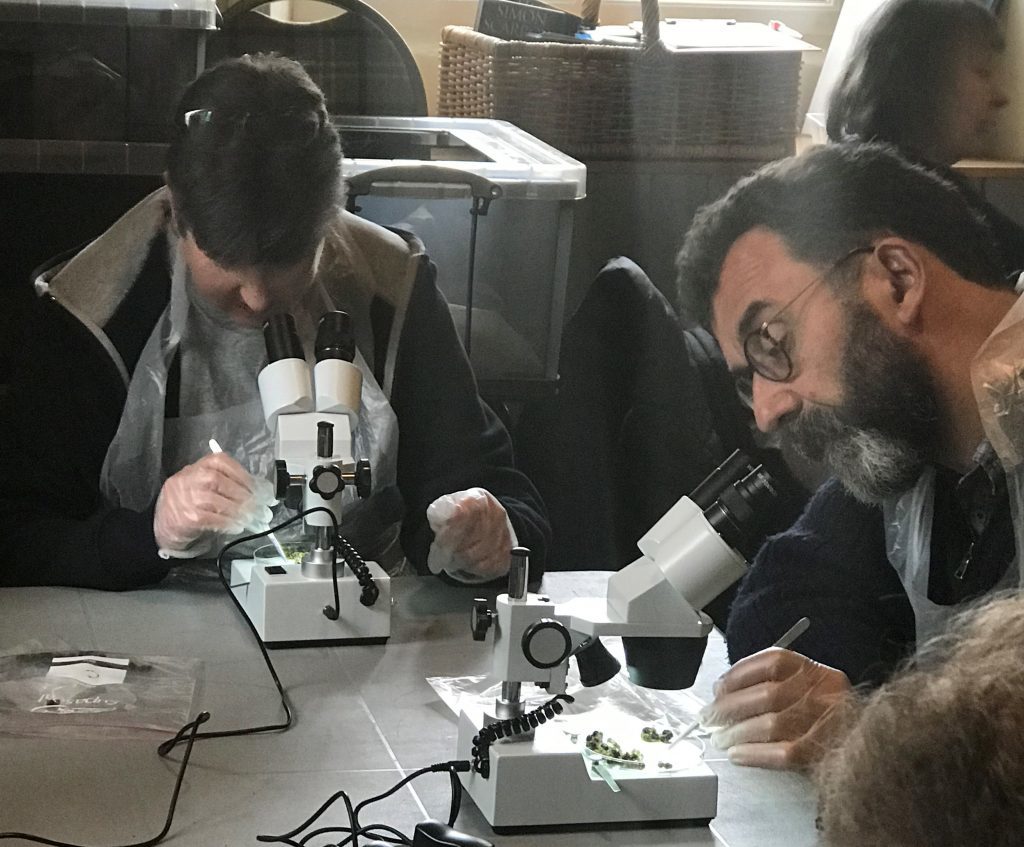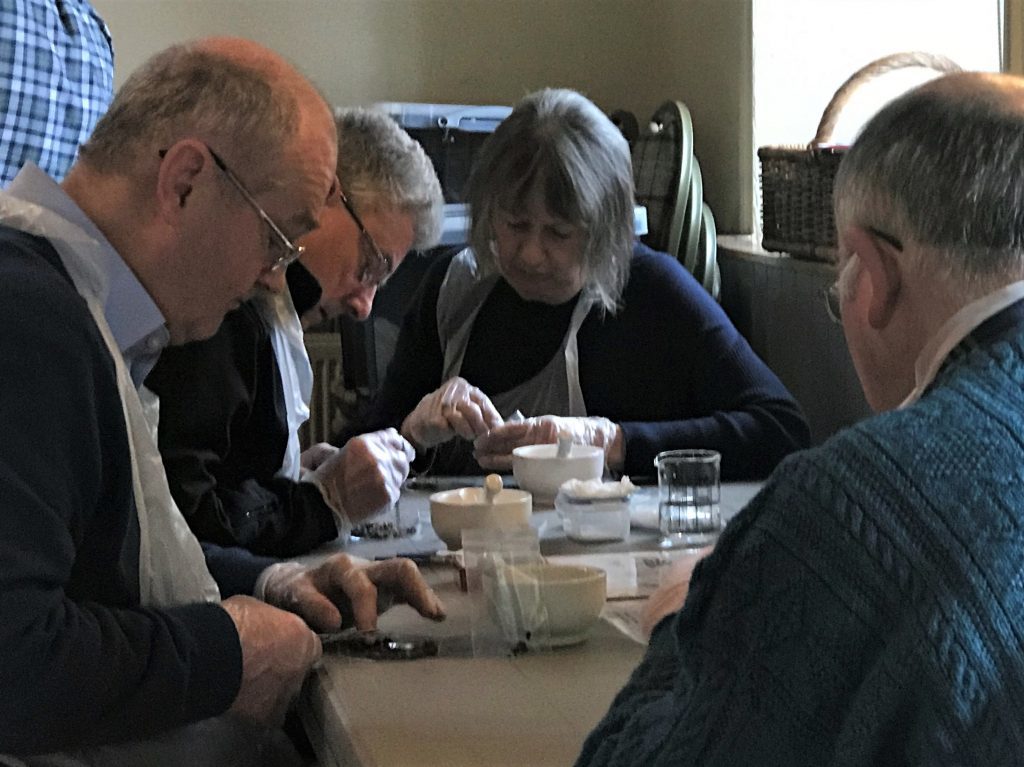 At the end of the session everyone had a better understanding of how to look for the common pests and diseases that our bees face in the area, as well as the importance of keeping bees on clean comb.
See our other upcoming events by clicking here.