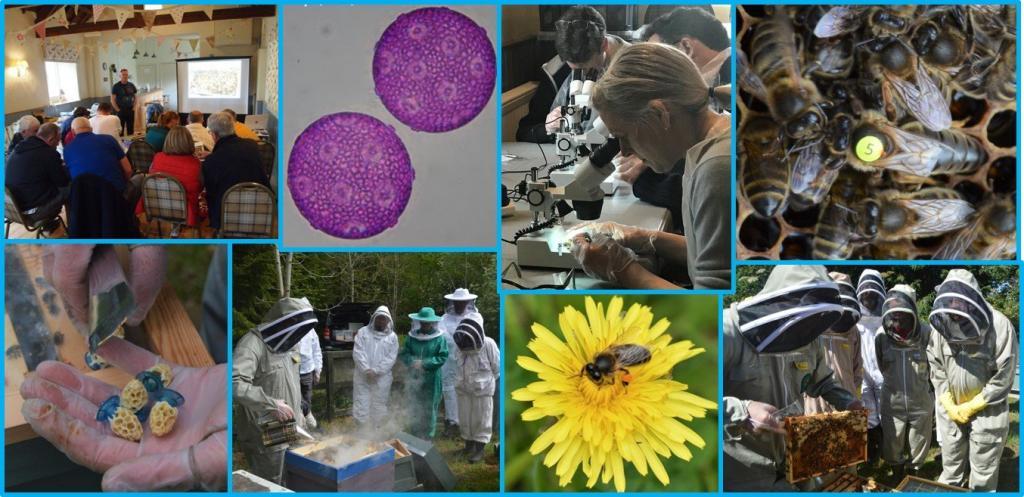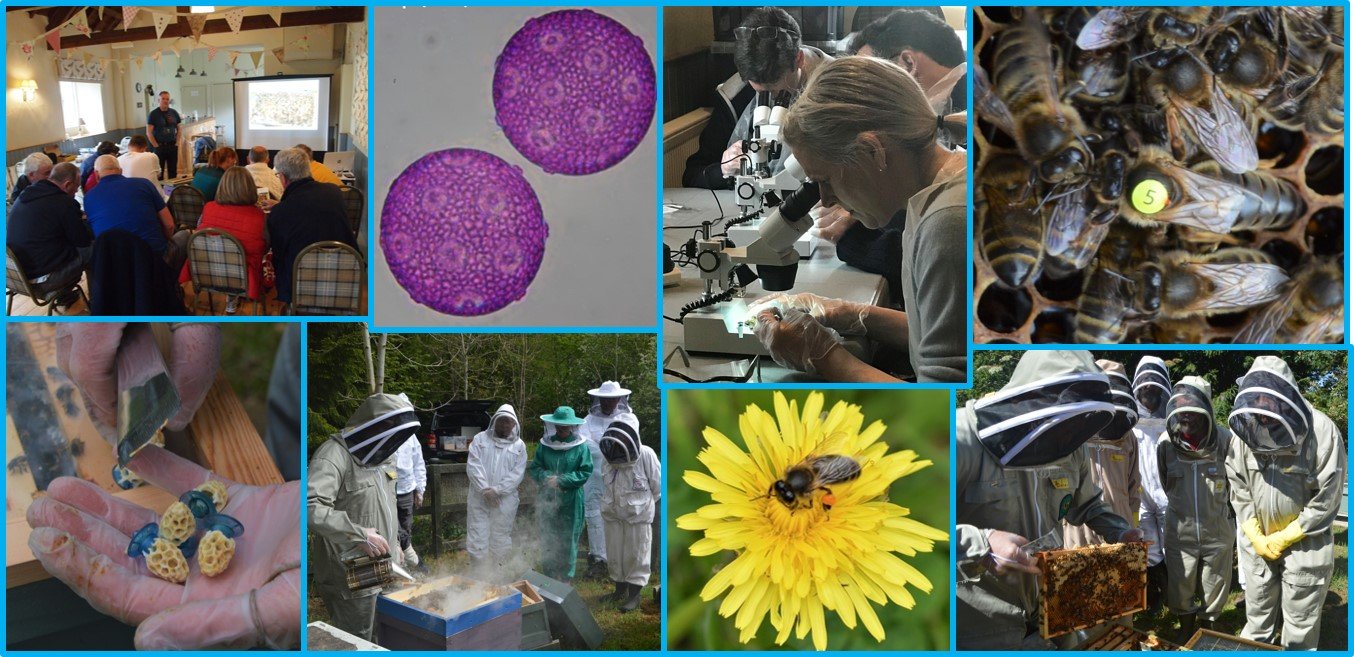 Following the great feedback we received last year, we have put together a programme of beekeeping workshops for 2020 based on the same formula.
The "Hobby Beekeeping" workshops are again designed to be informal and in small groups, with lots of practical and interactive sessions, timed to coincide with the beekeeping calendar.
In addition, we have more workshops on specialist subjects for those wanting to explore some more in-depth topics, like pollen microscopy and dissection microscopy.