Colony Handling Masterclass – 13th July 2019 – 10:00 to 13:00
This practical apiary session will demonstrate some of the more advanced colony manipulations, including marking/clipping queens, dealing with difficult colonies and bailey comb changes.  Click here to book tickets.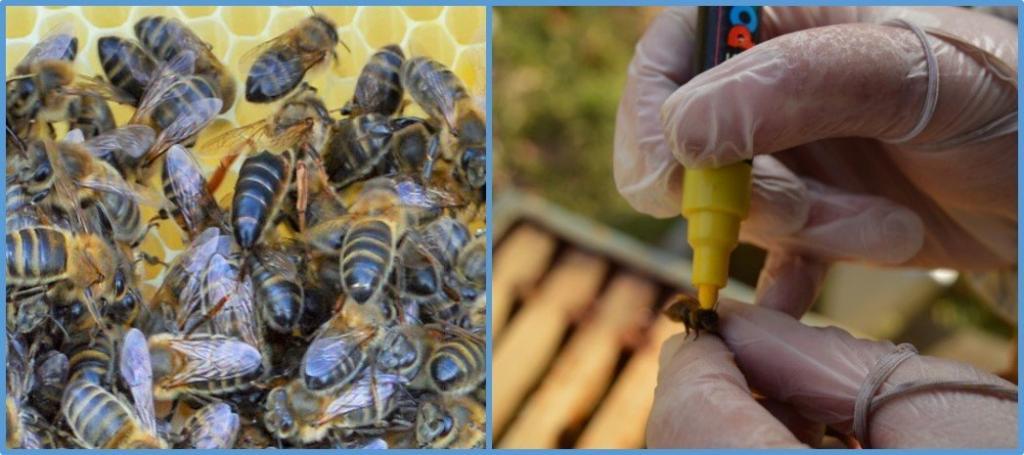 The session will start at Netherwitton Village Hall, then move to the apiary.  You will need your bee suit and apiary footware.  Tea & Coffee will be provided and there will be cake!
Looking forward to seeing you.  Click here to see our blog on clipping and marking queens.
Ian Jobson